"Faux Fur Fun For Kids!" Now try saying that 5 times fast! Trends come and go, but statement pieces like a gush worthy faux fur coat will always be a fashion lover's best friend, especially during the winter season.  As adults, we risk looking like a giant grizzly bear when wearing those large coats, but how would it look on kids? Huh, faux fur on kids? Well to my surprise, the furrier they are, the cuter!
As the temperature continues to drop, parents and kids are looking for fashionable ways to stay warm, and also trendy. From faux fur hats, vests, jackets, leg warmers, booties, to sleeping bags, pillows, and throws…the luxe faux fur is trending, and is trending for kids!
Aila Wang is an over sized faux fur coat..too cute!
Suri Cruise and all her fabulous faux fur jackets
Coco Arquette
Charlotte all bundled up in a faux fur vest
Shiloh in a faux fur hoodie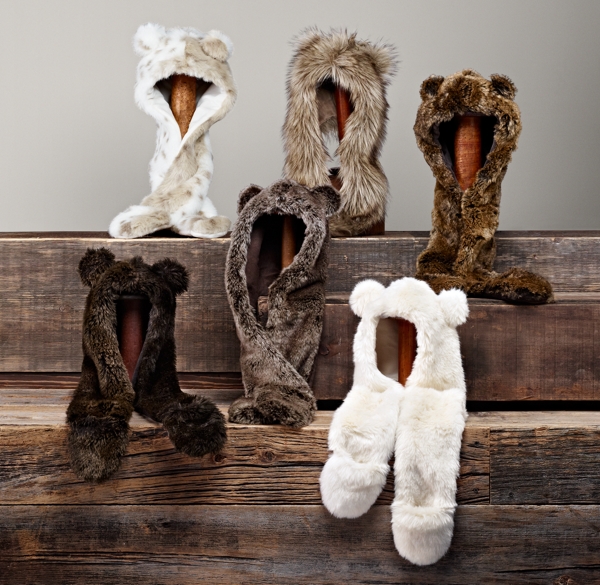 Luxe Faux Fur Animal Hood ON SALE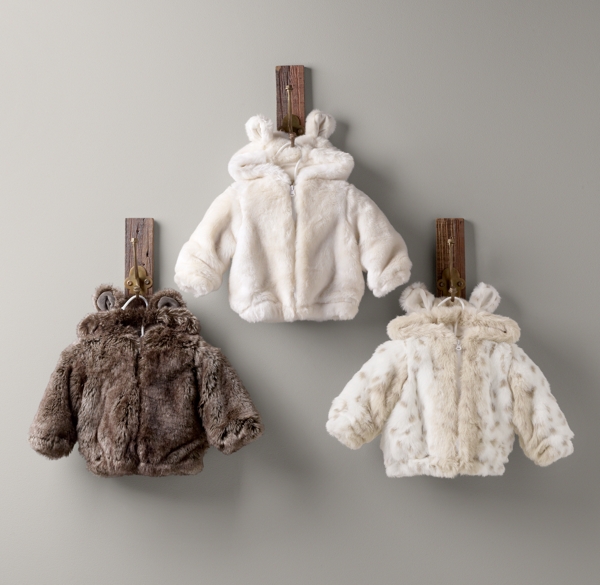 NEW Luxe Faux Fur Jacket ON SALE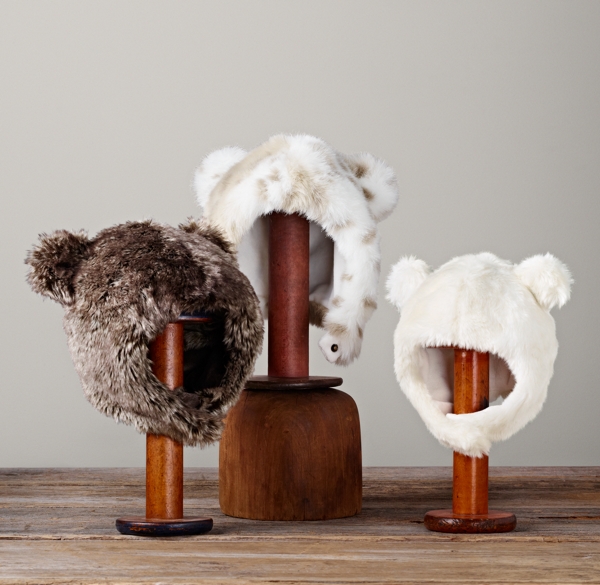 NEW Luxe Faux Fur Animal Hoods ON SALE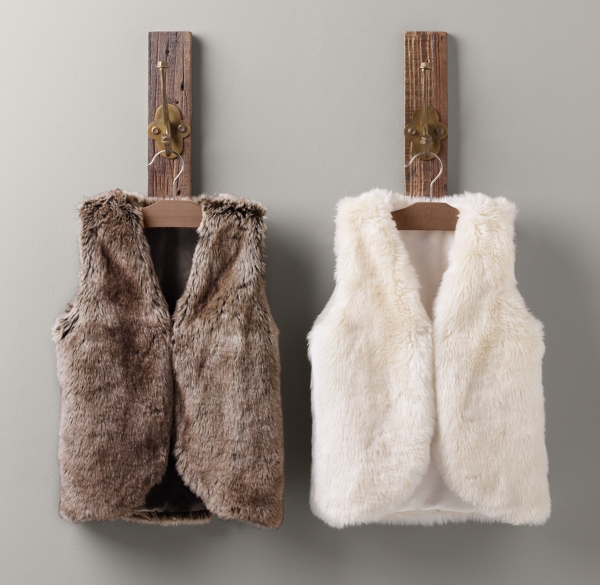 NEW Luxe Faux Fur Vest ON SALE
 1 // 2 // 3 // 4 // 5 // 6 // 7 // 8
Have a a great weekend everyone and don't forget to enter in the Kiwi Grate GIVEAWAY!