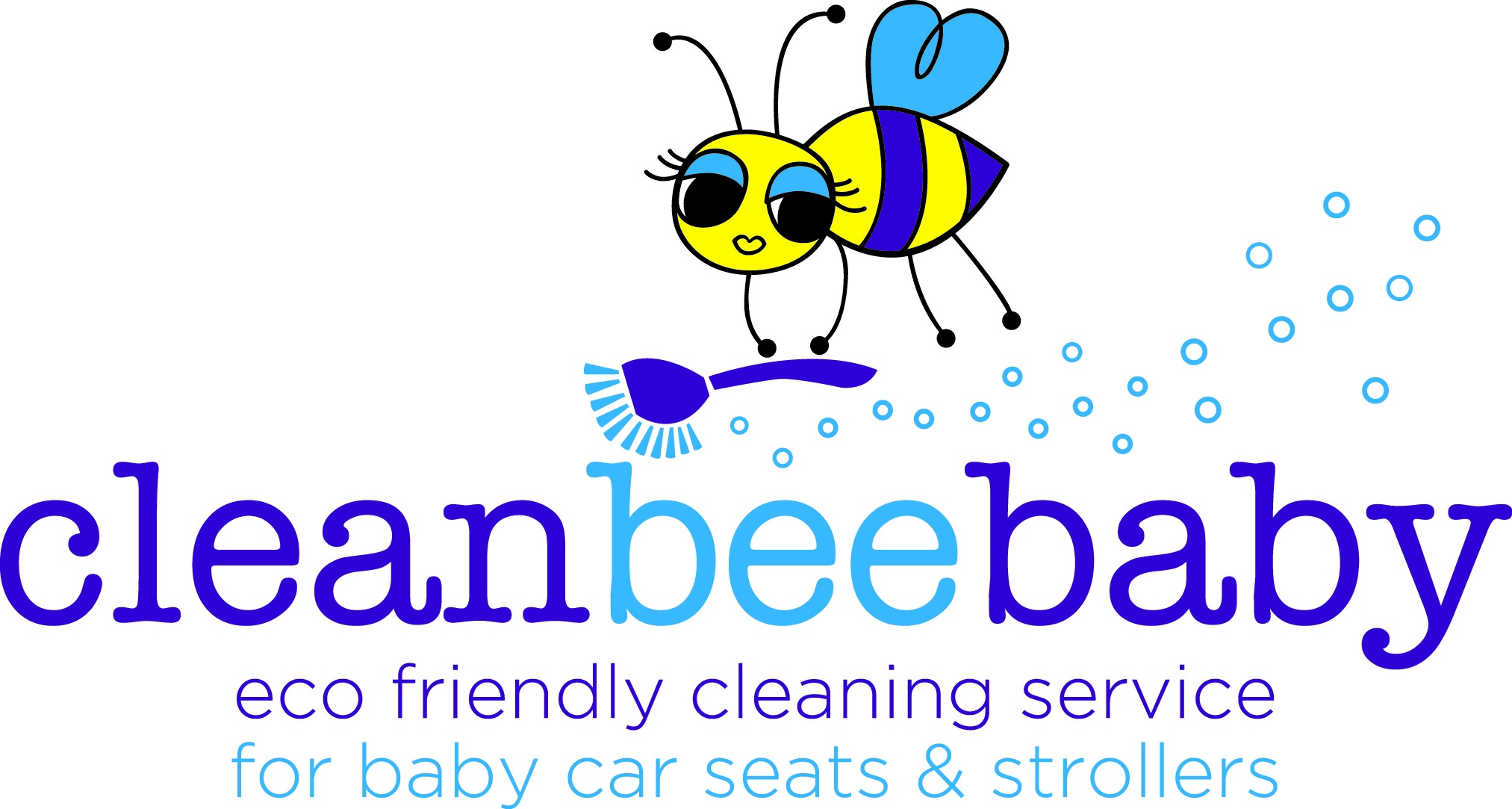 As you all know, I am a big fan of CleanBeeBaby!  I love how their an eco-friendly cleaning service…on WHEELS!  If you have a car seat or stroller that needs some cleaning…they're coming to Giggle, a children's boutique in Pasadena!  If you're in the area, come out and get your gear cleaned in as little as 30 minutes.  While you wait, browse around the store.  Check out their new arrivals, I'm sure you'll find something that catches your eye…I always do!
April 15, 2012 from 11am-5pm
Giggle
517 South Lake Avenue
Pasadena, CA 91101
(626) 744-0233
Happy Cleaning!
love,
auntie k